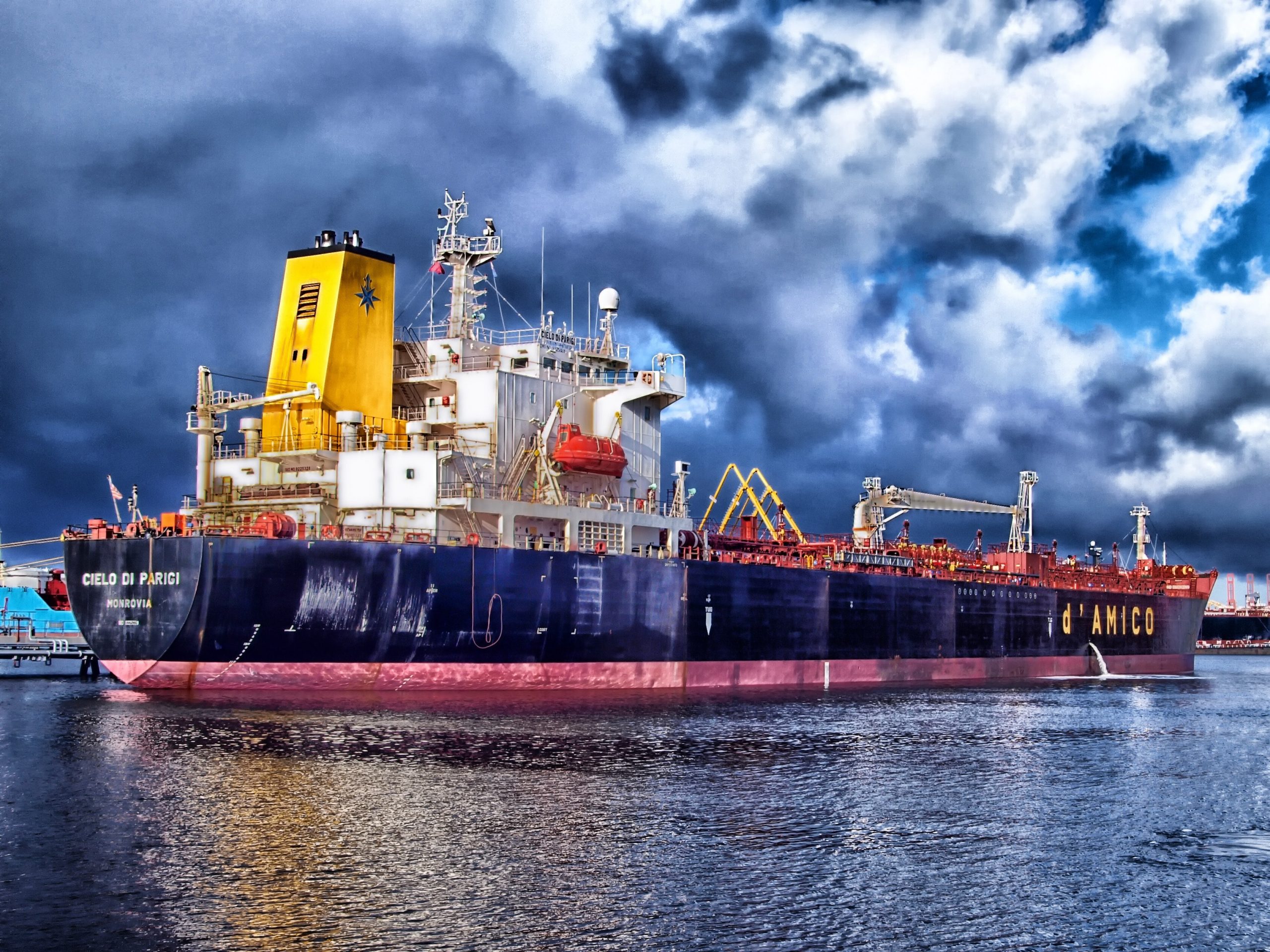 This simply involves an efficient and effective delivery plan, designed to enhance and ensure a smooth realization delivery projects on targets. For our clients, this has made supply chain management a seamless process to their warehouse(s). This equally eradicates over or under supply of raw material needed at any particular period..
Easy & Convenient

Timely, Stressless and Convinent
Safe & Secure

Secure and Efficient .