Who We Are
SKB Logistics Limited is an import / export finance and freight forwarding logistics company.
We have offices in Nigeria, South Africa and in the United States. Our business operations are synergized between our offices for global freight services.
Our proficiency over the years has been in the procurement and handling of door to door shipments for our numerous clients, from different parts of the world. SKB Logistics SA has been procuring, handling, consolidating and shipping materials and spares from the Far East, Europe, USA, and Africa, and SKB Nigeria develops and maintains relationship with prospective and existing clients in Nigeria.
Our clients include manufacturers, pharmaceutical, communications, oil and gas engineering spares and major trading companies.
Meet Our Team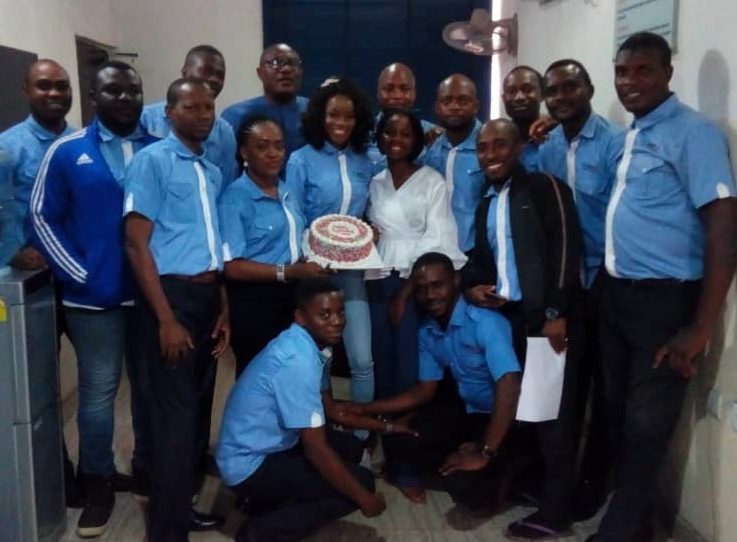 We Can Help You to Find Solutions That Meet Your Logistics Needs
To be able to achieve the best timeline deliveries from what is currently obtainable: redefine the logistics process including interfacing with off shore suppliers /consolidators with the sole aim of improving deliveries to the local warehouse.